It's Time to Get Body Positive!
I saw this post by Miss Rachele at
The Nearsighted Owl
, and I knew that I had to participate
IMMEDIATELY
. I think it is such a wonderful thing to share with people, and a good way to spread positive body image. It's taken me years to finally not only accept, but love my body. So many people feel like they have the right to tell you how your body should look. I was always either too skinny or not skinny enough. I've even had people pick apart my body and tell me what they would change to make me even more beautiful, excuse my french but...the fucking nerve! I have taken control though and decided I'm going to be healthy and happy and not pay any mind to what others think. I still have my crummy days, but I bounce back full force the next day.
I'm 5'8' and 125 lbs.
I know this is about the body, but I thought I'd take a second to talk about my face. It's the part of me that I struggled the most with. It's a bit scarred and not as smooth as most, but it's my face and it's beautiful and I wouldn't have it any other way.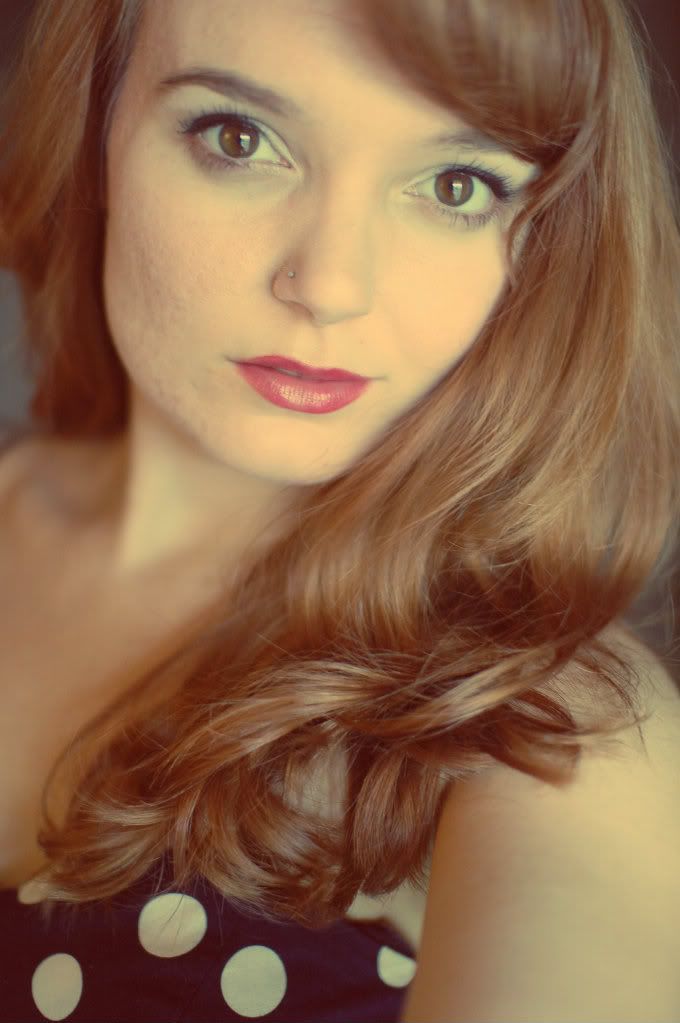 Please feel free to post about your beautiful body, and pass on the love. You are beautiful and you should know it! Your body is a temple, why don't you take the time today to praise it.
Click on this to view the original post and to link up:
Till next time,
Jess